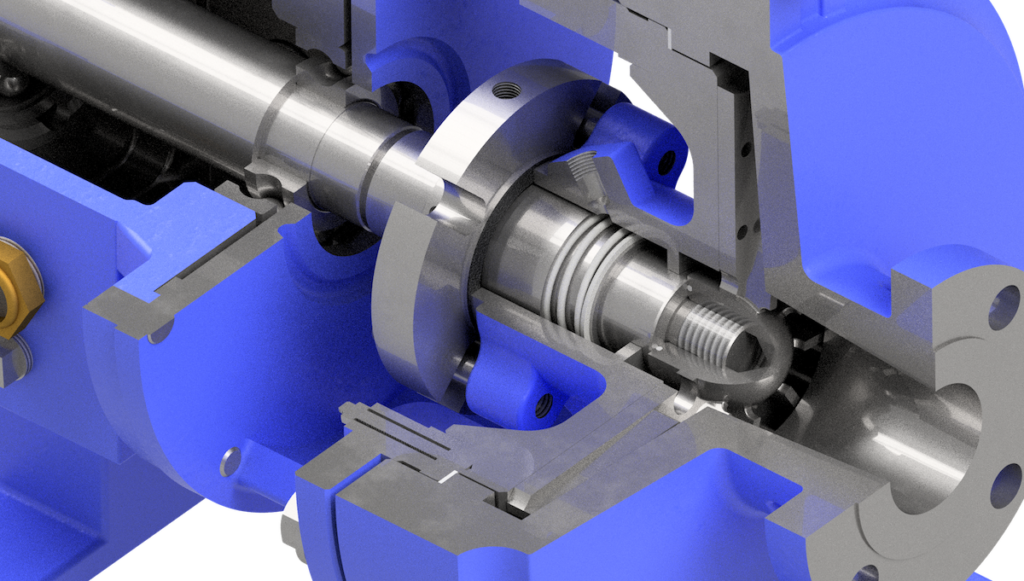 Maintains the reliability of the installed systems by preventing fluid leakages.
Introduction
If we think about the mechanical seal classification, then they are a part of different equipment and mechanical processes.
Seals for drainage wall pumps, seals for centrifugal pumps, specified seals for wastewater and sewage water treatment systems, seals for self-priming pumps, and so on. The list is pretty long. These seals are perfect for pumping thick liquids, and abrasive liquids. Mechanical seals are used in the high-pressure fluids and high-temperature liquid sectors as well.
Good industrial sealing system assures for supplying concentrated isolation. It ensures that the liquid loss is minimum. It happens because of precise planning designed for a particular type of application. Many building materials are used in the industrialized processing sector to make the best-quality mechanical seals. They offer the highest guarantee of success.
A top-class sealing system is categorized by a combination of materials, for example, alumina, tungsten carbide, silicon carbide, elastomer, and so on. Longer lifespan and tremendous reliability are the reason for several uses of mechanical seals in the modern industrial world.
Reasons Why Mechanical Seals are Preferred in The Industrial Sector
There has been improvement and advancement in mechanical seals to increase their efficiency and lifecycle. Thus, they have become more competent and effective. Higher throughout makes them cost-effective.
Mechanical seals prevent fluid leakage/seepage. Thus, they keep the external surroundings safe. The contaminated part is sealed against the stationary part.
Mechanical seals are highly ranked by experts because of these qualities
Though some leakage is required for lubrication, for all practical purposes the leakage is near zero. Therefore, these seals are the best when the procedures involve harsh chemicals such as hydrochloric acid, toxic compounds, sulphuric acid, and many more.
Low frictional hindrance is attained by mechanical seals because their output is high. Also, there is a significant reduction in power consumption.
When mechanical seals are used, you can anticipate longevity of mechanical components. The shafts and sleeves do not wear out fast and last longer.
The requirement for preventive maintenance is not much in the case of mechanical seals.
Mechanical seals can work with any problem at high speeds or pressures as compared to conventional seals.
Applications Of Mechanical Seals In Advanced Industrial Sectors
Centrifugal pumps
Drainage well pumps
Self-priming pumps
Pumping of thick liquids
Pumping of abrasive liquids
Pumping of high-pressure liquids
Wastewater treatment system
Pumping of high-temperature liquids
Conclusion
Ashish Seals is ISO 9001:2015 certified company and one of the best mechanical seals exporters, manufacturers and suppliers in India, providing solutions to all kinds of leakages by manufacturing Mechanical Seals and Sealing Components as per customer's drawings, samples or requirements. To know more about Mechanical Seal contact us on +919867455832, +91 916 770 9460 or email at [email protected]