Ashish Seals is ISO 9001 – 2015 certified company manufacturing mechanical seals and spares in Mumbai – India. We are manufacturer, supplier, and exporter of extensive product range of Mechanical Seal, Cartridge Mechanical Seal, Rotary Union, Pump Mechanical Seal, Rubber Bellow Mechanical Seals, Metal Bellow Mechanical Seal, Agitator Mechanical Seal, Thermosyphon System, Reactor Mechanical Seal, Rubber Bellow Mechanical Seal Equivalent, Single Acting Mechanical Seal Balance, etc.

Under the visionary guidance of our mentor Mr. H. A. Balsaniya is our mentor and guide who is the main contributor in the excellent growth of the Company. His wisdom, confidence and leadership excellence are commendable that has taken the company to greater heights. Balsaniya sir's management skills and rich experience has helped the company to expand business in other countries and is responsible for securing a reputed position in the industry. Ashish Seals designs and manufactures seals and associated products mainly for the Oil & Gas Sector, Refineries, Petrochemical, Chemical Industries, Pharmaceuticals, Fertiliser Industry, Power, Mining, Pulp & Paper Industries, Aerospace Sector, Marine and many more Industrial Applications. For over 16 years, Ashish Seals have been committed to designing and manufacturing Sealing Products and Accessories of the best quality. We lead the way by providing high efficiency solutions and maximum sealing performance using the latest technology.

Mission and Vision
Our mission is to create a customer centric culture by world class quality & delivery commitment and strive to work in close co-ordination with our clients to provide exceptional fluid handling solutions. At Ashish Seals, our vision is to become leading manufacturer and supplier in mechanical seals manufacturing and have tremendous impact on reliability, superior performance and efficiency of our products and solutions. And lastly, we goal is to fulfil our commitment of providing superior quality products to our clients at the optimal cost.
Ashish Seals is one of the leading designing specialists and has solutions for every sealing requirement. We have made significant contributions in the process industry over the past 16 years. Our knowledge, skills & vast experiences have supported the company to acquire eminent position among the most reliable manufacturers of Mechanical Seals & Other Components.
Superior and reliable product range

Quality Assurance and reliable products.

High quality product & services at competitive prices

Ensures quick service to meet your needs at the right time.

Stringent quality control policies and highly experienced team.

Modern Infrastructure with huge storage capacity.

Strong logistics & delivery channels.

Superior quality products with on time deliveries.

Confirmed execution of small as well as large consignment orders.

Standards: API & DIN Standards / Certificates: ISO 9001-2015
Ashish Seals is committed to providing complete customer satisfaction when it comes to quality, timely delivery and the prices of our products. Customization facility is also provided as per the clients' requirements as we keep upgrading our products according to the latest Industry needs. We fulfil each and every customer requirement irrespective of the size of the order. Our clients are doing business with us since years, indicating higher levels of customer satisfaction. We always welcome any types of enquires, queries and suggestions from our clients to improve our products and services to serve them better. 
Our State-of-the-art infrastructure is located in the industrial hub of Mumbai. we have well equipped infrastructure with modern machineries and equipment for manufacturing and testing facilities. Company have very good advance machinery set-up like CNC, VMC, pump mechanical seal testing unit, Agitator seals complete live hydro testing, Vacuum testing, Seal compression testing & all necessary jig, fixtures, gauges, 3D Design Software & Experts Team is available to deliver the best product to the valuable customers. ISO 9001:2015 Quality system is implemented with advance ERP system in this mechanical seal manufacturing unit.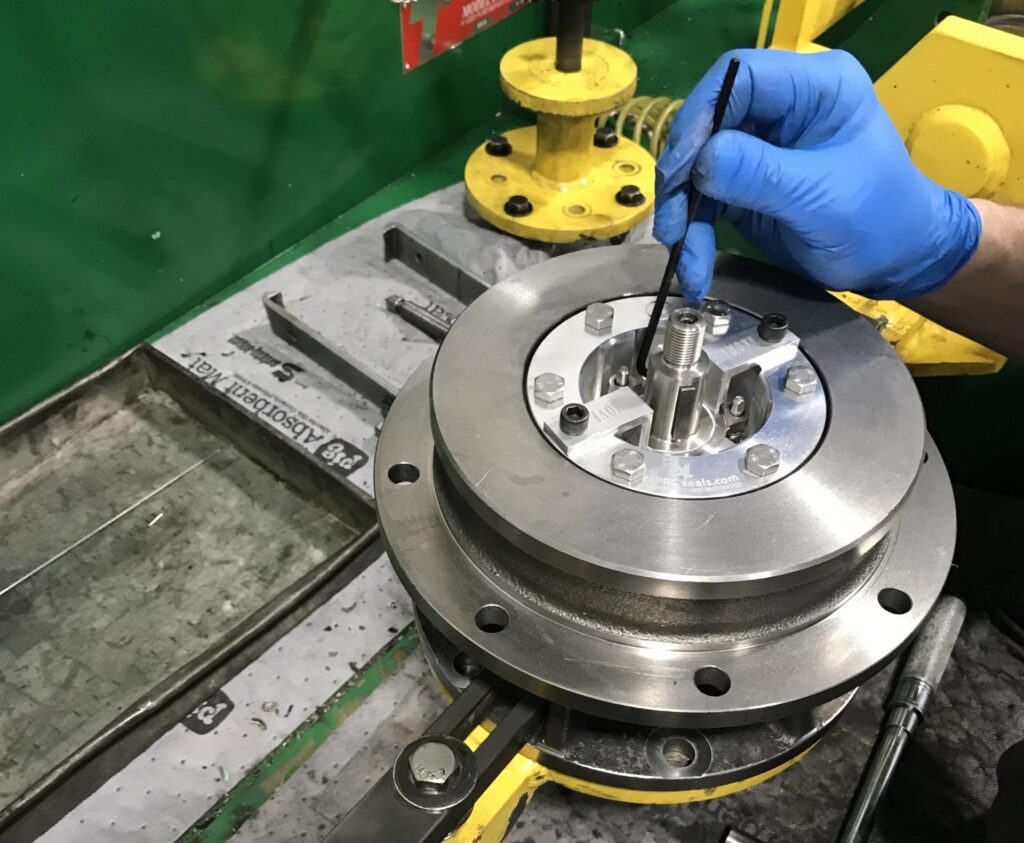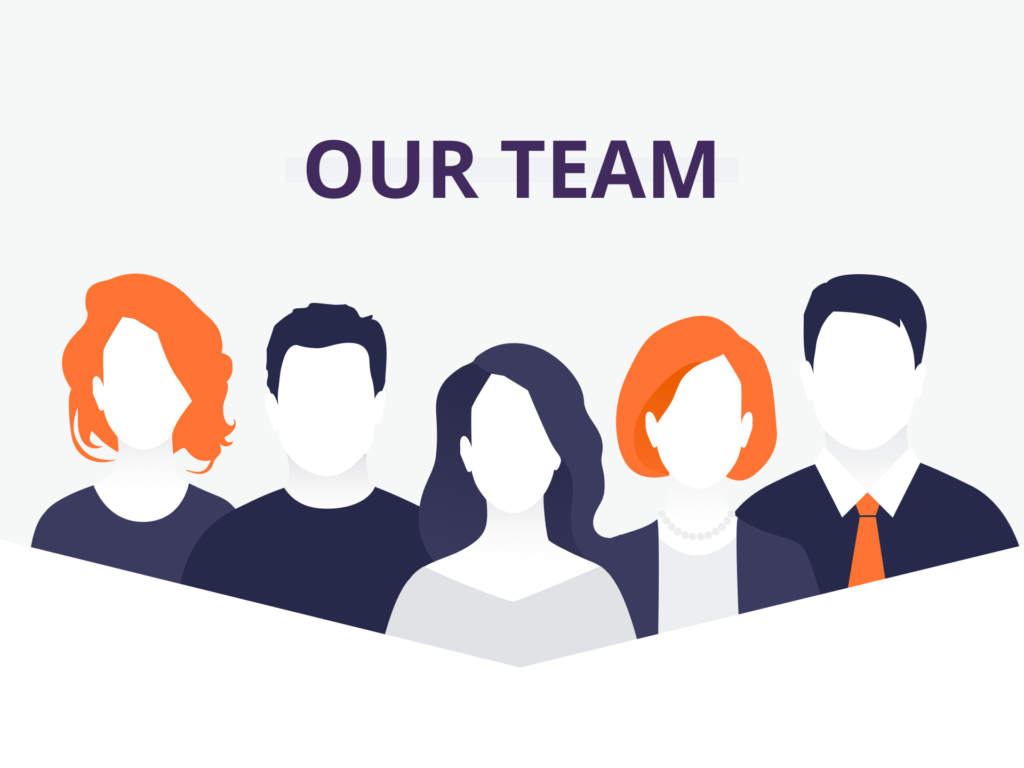 We have a team of highly professionals with competence, talent and industrious nature from our workforce. The business acumen, skills and the profound knowledge the team possesses has helped the company to develop products of excellence. We provide regular training to the team to update their knowledge and keep up high standards of the company. Our team is specialized in civil, computers, mechanical, and metallurgical subjects. 
Our qualified professionals include:
Procurement agents

Quality controllers

Warehousing personnel

Administrative personnel.

Management personnel

And Many more
The professionals work in tandem and co-ordinate with each other for the progress of the company. They also maintain cordial relations with the clients. Our past experience can be verified from our work orders/purchase orders. Hope you will be kind enough to consider our experience in this field and give us a chance to prove our capability.