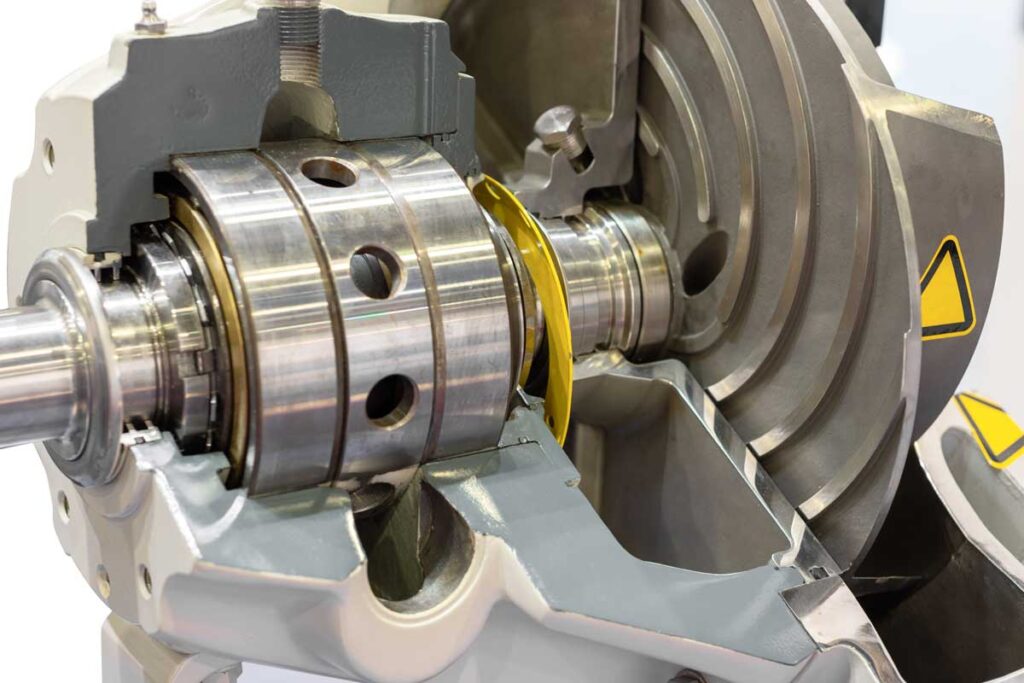 Water pumps transfer water from its source to the fields and crops and efficiently as well as moving from one point to another for example from a river or dam to farmlands. Water pumps can be used with many forms of irrigation, such as drip, sprinklers or with a hose, to pump liquid fertilisers from supply tanks to dispensing tanks and to provide drinking water for livestock too. Mechanical seals for Water Pumps are efficiently used to maintain the reliability of the pump systems by preventing fluid leaks and keeping contaminations and waste products out.
About Ashish Seals
Since 2005, Ashish Seals, has become one of the most trusted and quality-driven manufacturers, exporters and suppliers of Mechanical Seals, Cartridge Mechanical Seal, Rotary Union, Pump Mechanical Seal, Rubber Bellow Mechanical Seals, Metal Bellow Mechanical Seal, Agitator Mechanical Seal, Thermosyphon System, Reactor Mechanical Seal, Rubber Bellow Mechanical Seal Equivalent, Single Acting Mechanical Seal Balance, etc.
At Ashish Seals, we are well-equipped with technology to design the superior performance Single Agitator Mechanical Seal and are renowned in designing the best customized version to meet specific criteria and are with industry-leading engineers who provide you excellence with innovation. Ashish Seals' success is based on extensive product range, top-notch engineering, more than 16 years' experience, and guarantee of after-sales service and consultation support.