Mechanical Seals for Oil & Gas Industry
Ashish Seals has extensive experience in providing sealing solutions for a wide range of applications in the oil and gas sector. Whether you require seals for pumps, compressors, or other rotating equipment, we have the expertise and knowledge to meet your specific requirements.
We recognize that the oil and gas industry presents unique challenges, including high pressures, extreme temperatures, corrosive environments, and the handling of hazardous substances. At Ashish Seals, we prioritize material compatibility, ensuring that our seals are carefully engineered from premium-grade materials with exceptional chemical resistance, temperature tolerance, and durability. Our seals are designed to withstand the harsh conditions encountered in the oil and gas industry, providing reliable and long-lasting performance.
Ashish Seals is committed to meeting the stringent quality and safety standards of the oil and gas industry. Our mechanical seals undergo rigorous testing and adhere to industry regulations to ensure the highest level of reliability and performance. We understand the critical nature of your operations and the need for uninterrupted production. With our seals in place, you can have confidence in the integrity of your equipment and the safety of your personnel and the environment.
As a customer-centric company, we pride ourselves on providing personalized solutions tailored to your specific needs. Our team of experts works closely with you to understand your operational challenges and requirements, offering technical support and guidance throughout the selection and installation process. We are dedicated to building long-term partnerships with our clients, providing ongoing support and maintenance services to ensure optimal seal performance and minimize downtime.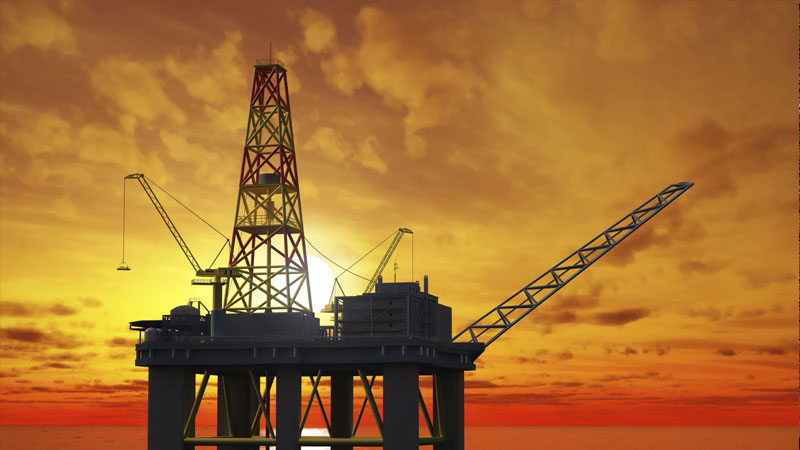 Types of Mechanical Seals for Oil & Gas Industry offered by Ashish Seals
Note: Please note that the information on this document is for illustration purposes only as information may vary with individual products, their grade and applications industries or uses and therefore cannot be guaranteed as accurate. © Copyright 2022 © Ashish Seals All Rights Reserved (Terms of Use). Recreation of any materials from the site is strictly prohibited without permission. Ashish Seals' products are sold exclusively through Ashish Seals' website. Use Terms | Privacy. Please contact us to discuss precise product specifications and requirements and obtain advice on which products are required to suit your exact application needs [email protected]